Company:Konecranea
Post: Engineer
Qualification:BE/BTech Mechanical Engineering
Experience:1+year
Location:PuneSalary: Depends On Interview
Selection process: Interview Dates And Venue Will Be Shared With The Shortlist Candidates Separately
Konecranes job description:
Hands on Experience on TEKLA software (at least 1 Year).Knowledge of structural Analysis, Loading & AutoCAD software.
Perform engineering calculations to support design work & Perform detailed documentation.Collaborate with multi-disciplinary engineering teams, and work with Mechanical, Electrical & Civil Engineers.Ability to communicate effectively and clearly. Must be self-motivated.
Role and Responsibility:
*Support Engineer to Multi-disciplinary teams:Able to prepare Bill of Material, General arrangement drawings & Fabrication drawings in TEKLA structures, for Beams, columns, Gantry Girders etc support steel structures.
Able to Study and understand Crane, Crane components & steel supporting structures like Beams, columns etc.Able to provide Quick support & also communicate with crane OFFER team, sales teams & customers to understand the Project details & the requirements.Work Environment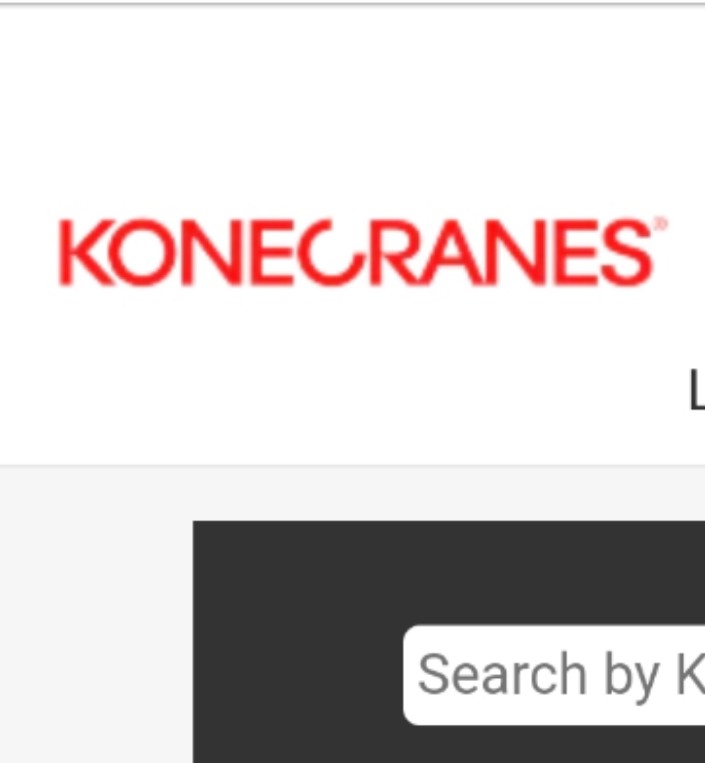 (Office/Factory/Site): Office
Competencies and Skills Required:Experience on TEKLA Structure detailing (in 3D), preferably on civil steel structures.Conceptual understanding of structural analysis & connection design.
Conceptual understanding of different type of Loadings on cranes & support structure like crane loads, Wind loads etc. & also the structural behavior under loading conditions.
Able to Read & understand Steel structure drawings, Architectural drawings, Plant layout drawings from internal as well as external customers.Knowledge of Auto
CAD ( Shall be added advantage).Awereness of ISO 14001 and 45001 standr
Role:Engineer
Employment Type
Permanent, Full Time
Interested Candidates Direct Apply Official Website:Apply Now