Company: Alsotm India Limited
Post:SPQD Engineer
Qualification:Be/BTech Electrical/Electronic/Instrumentation Engineering
Experience:5+year
Location: Bangalore
Salary: Depends On Interview
Selection process: Shortlisted Candidates Will Be Contacted For The Interview
Alsotm India Limited Job Description
○Monitor quality during the development phase of the supplier's product/process and ensure compliance with Alstom requirements Deliver project quality activities for critical purchased parts for his/her commodity from the release of the first Supplier Part List till the obtention of a positive First Article Inspection (FAI* with Go status): define & deploy the Part Approval Process/Supplier Product Quality Development cycle, contribute to all DFQ* milestones for the purchased part (descending and mounting phases of the V-cycle).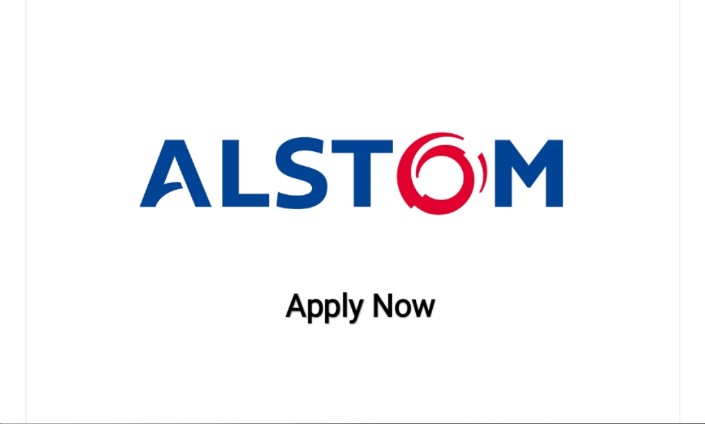 ○Perform supplier quality risk assessments at Business award stage.
○Ensure with the project team that Quality Alstom requirements are respected by the supplier before the "Go Order" milestone (Quality Specification and SPQD Plan clause by clause).
○Is accountable for operational delivery of the validation of the industrial capability of the manufacturing process of the supplier (out of scope: validation of product under the responsibility of engineering + industrial capacity).
○Is responsible of the Go/NoGo decision for "Go Production", "Go for First Train Validation" and "FAI", relying on inputs from Engineering for the product validation.
○Prepare and perform customer FAI when requested.
○Follow-up of the supplier deliverables through the dedicated portal: Supplier Quality Portal (SQP).
○Follow-up of supplier action plans; Supplier Quality Status (SQS). Drive supplier to meet FAI Go On Time target.
○Perform handover to Supplier Quality Serial Life (after FAI Go + first 3 successful deliveries)
○Trigger the supplier escalation process when SPQD deliverables are at risks & animate problem solving.
○Evaluate the maturity level of the supplier through the study of FMEA's, control plan, skills matrix, work instructions, etc…○Deliver audits/assessments of suppliers in case they are not part of the Priority list when needed (when SPQD is recognized as a qualified auditor).
○Contribute to the solving of critical non-conformities and issues with suppliers, including warranty issues when escalated.
○In charge of Non Conformity problem solving until FAI Go and handover performed.
○In charge of preparing the first deliveries requirements for incoming inspection
Role:Engineer
Employment Type
Permanent, Full Time
Interested Candidates Direct Apply Official Website:Apply Now